Thrive in a World in Transformation
In today's business environment shaped by volatility, uncertainty, complexity and opportunity, you do not need to predict the unpredictable to thrive. MexicoView is designed to set you up for success.
We give you the inside perspective that enables you to see the bigger picture at a time of unprecedented change. Our actionable intelligence helps you make smarter business decisions, unlock new opportunities and mitigate risk. We help you thrive in an increasingly complex, data-driven world in transformation.
Lead with the MexicoView Edge
MexicoView uniquely combines world-class strategic market intelligence and analyst advisory services that power your strategic planning with access to a community of leaders who are enriching each other's experience.
Created by Mexico Business, the go-to platform for business leaders in Mexico, and global market intelligence firm FrontierView, MexicoView is designed to be uniquely different from traditional market intelligence solutions.
Trusted Community of Mexico-based Peer Executives
MexicoView is an exclusive, cross-industry community of senior business leaders who support one another's success. Our members work collaboratively to overcome shared challenges and identify new opportunities for business growth and innovation.
Members participate in active event programming throughout the year, including VIP Dining Experiences, Executive Industry Roundtables, CEO Networking.
The sessions are a fantastic opportunity to benchmark your 2022 assumptions, discuss growth opportunities, and identify best practices to grow profitably.
This multi-channel experience is led by a dedicated Program Director, who helps tailor our offering to members' key business priorities and workflows.
The Solution
Great leaders are great decision makers. In today's complex and dynamic business environments, great decision making depends on access to the right information and an in-depth understanding of the relevant context. To set you up for success, MexicoView offers powerful business intelligence and leadership success solutions designed to deliver results.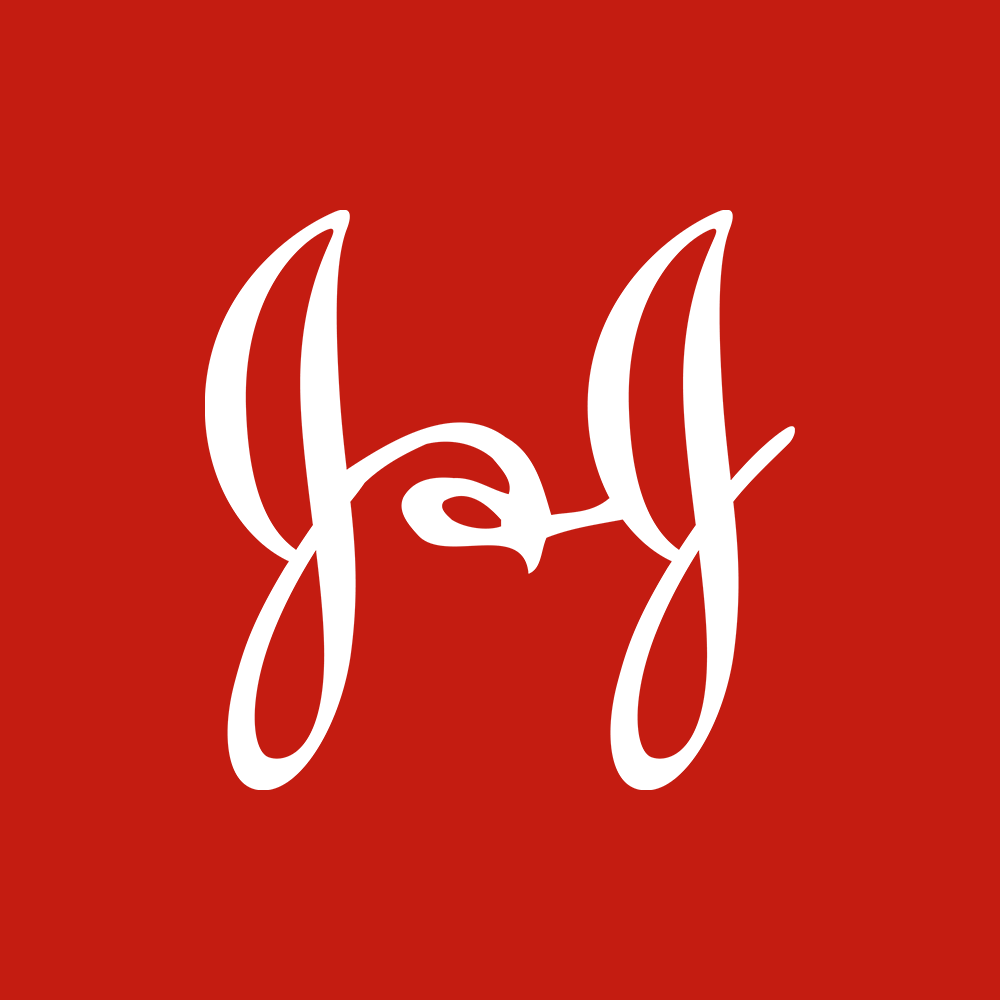 Director of global business insights Latin America
Johnson & Johnson
I wanted to recommend the work of FrontierView, a company [we] have been partnering with for over 10 years now. we have benefited from the value they have added to the Healthcare sector in our LATAM region... We have greatly benefited from FrontierView research, data, tools, and analyst briefings to support our decision-making process in the region.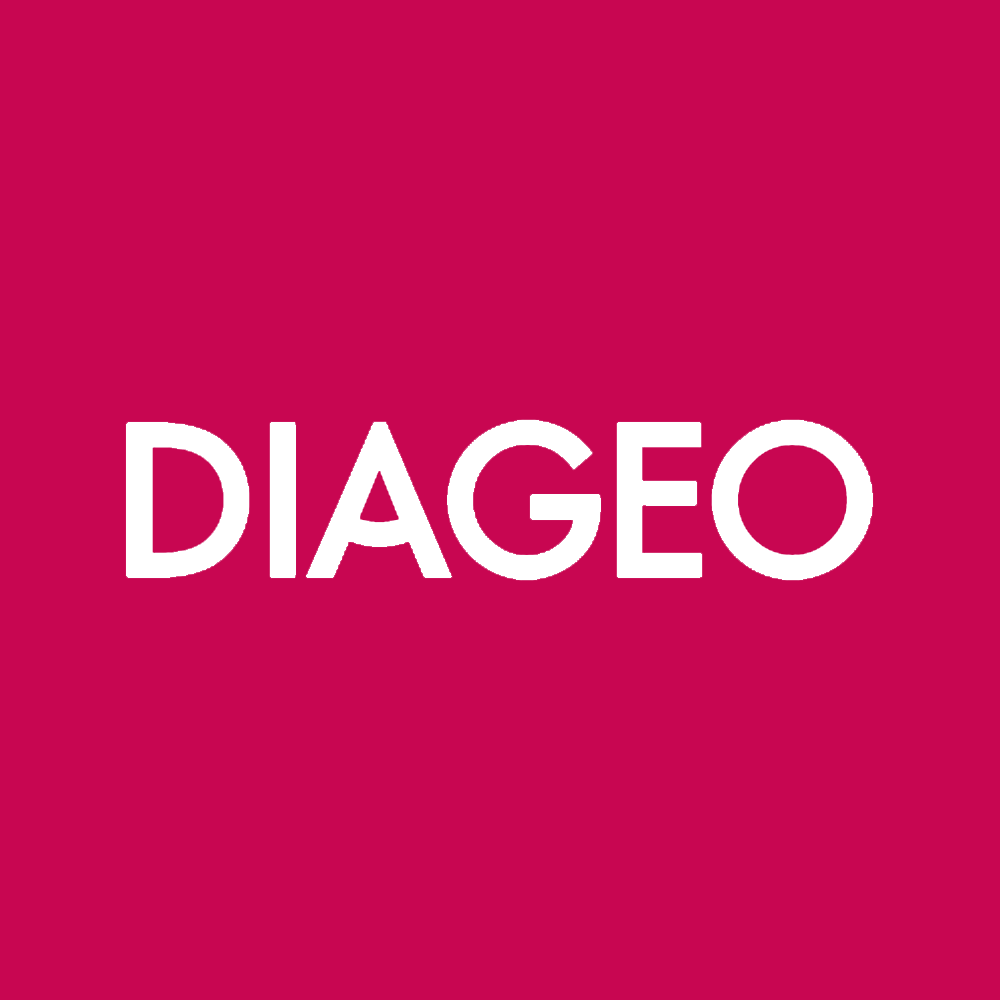 Head of strategic planning latin America & Caribbean
Diageo
We have been partnering with FrontierView for many years now. They have become an important source of intelligence anf insight for our Executive team , not only through their macroeconomic, political and business environment monitoring platform, but also through their relevant research in hot business topcis like digital transformation, footprint optimization, and channel management in Latin America.
Get your market intelligence report sample now!
Access Real-Time Insights, Research Reports, Data, and Decision-Making Tools to gain insight on implications for commercial execution and profitability in Mexico.
Packages
MexicoView offers solutions for both individual business leaders and leadership teams. The packages below present the strategic planning, market monitoring and decision-critical data tools and integrated services that are included in our individual and team solutions.
*Free 2 week Trial is available upon request. Please contact: mab@mexicobusiness.mx for further information
Frequently Asked Questions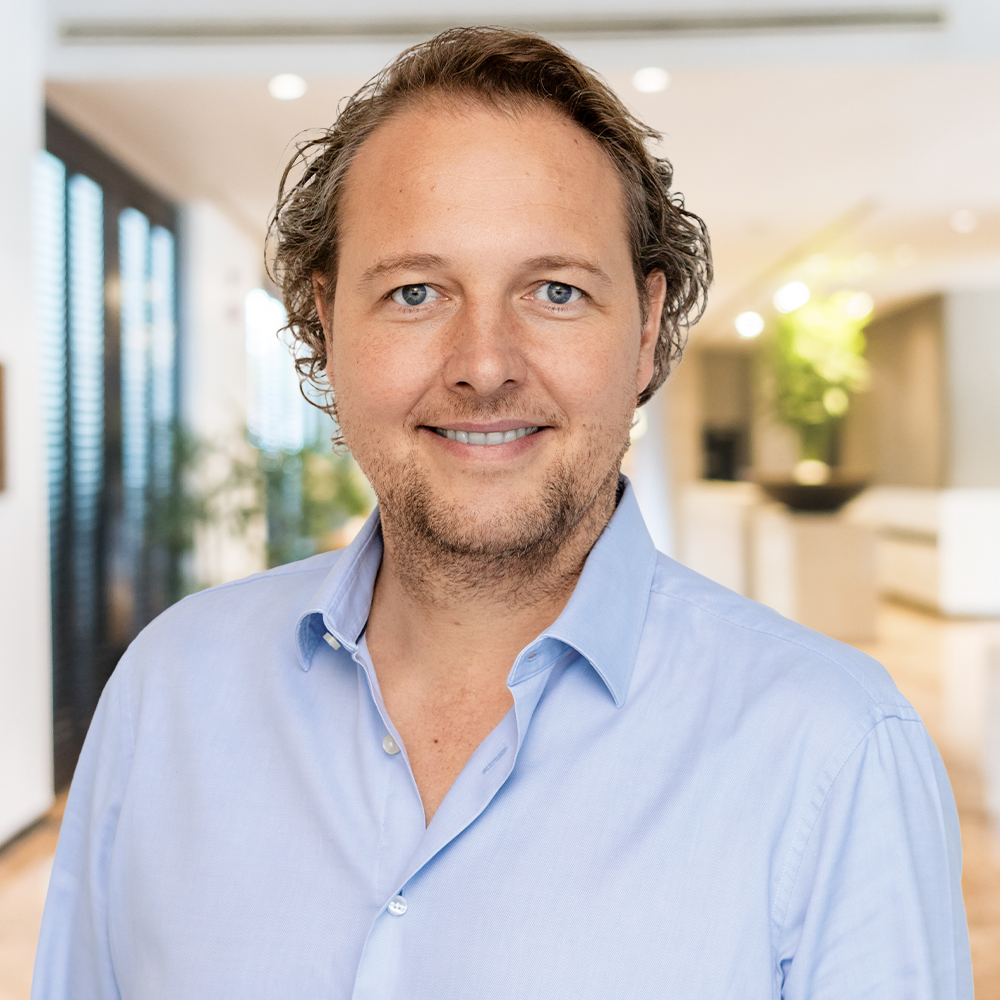 Jeroen Posma
Managing Director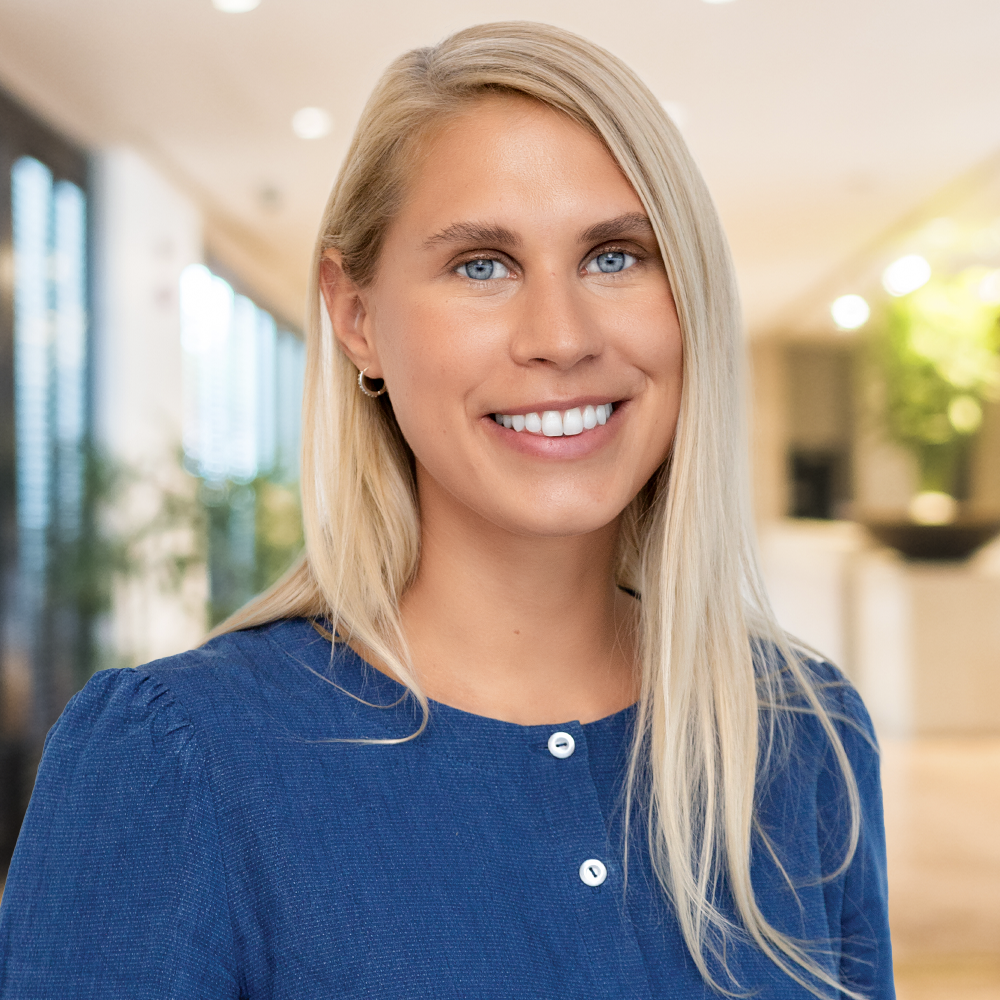 Dominika Bryndal
Client Service Manager
FrontierView LATAM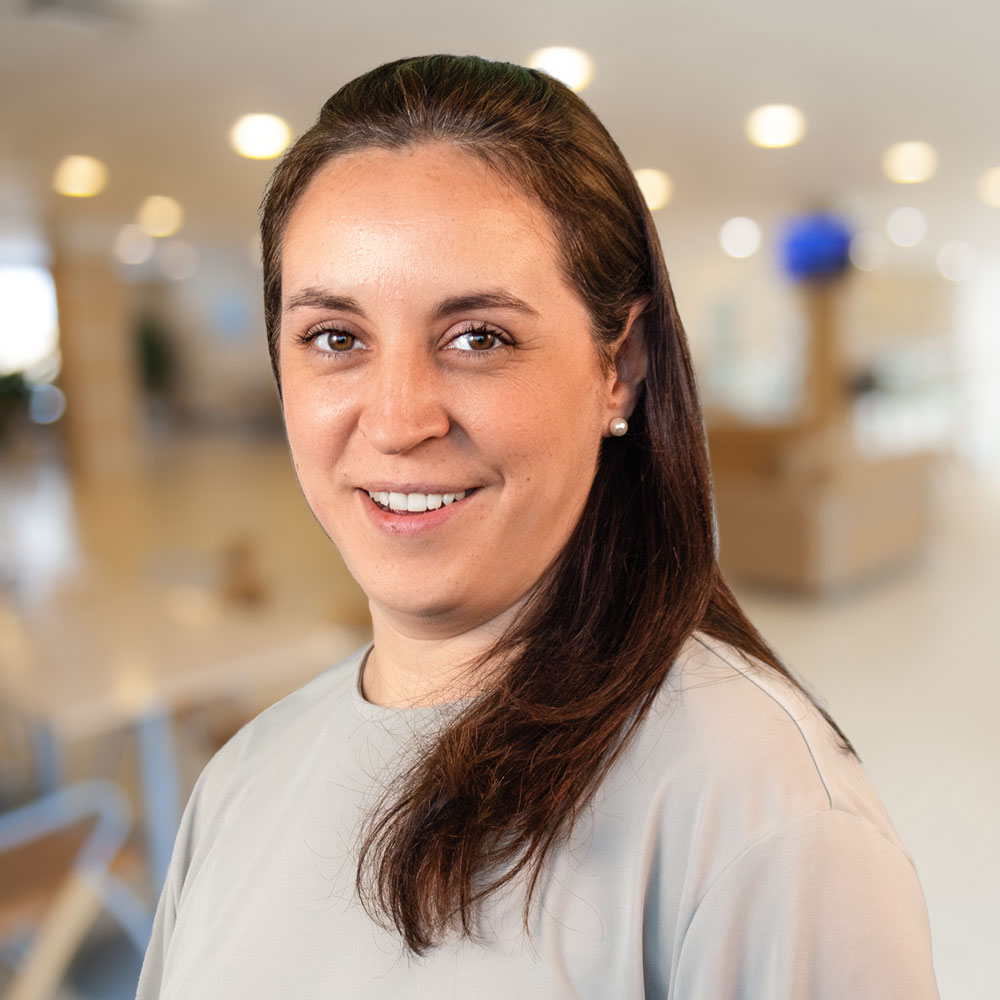 Meritxell Arroyo
Content Partnership Manager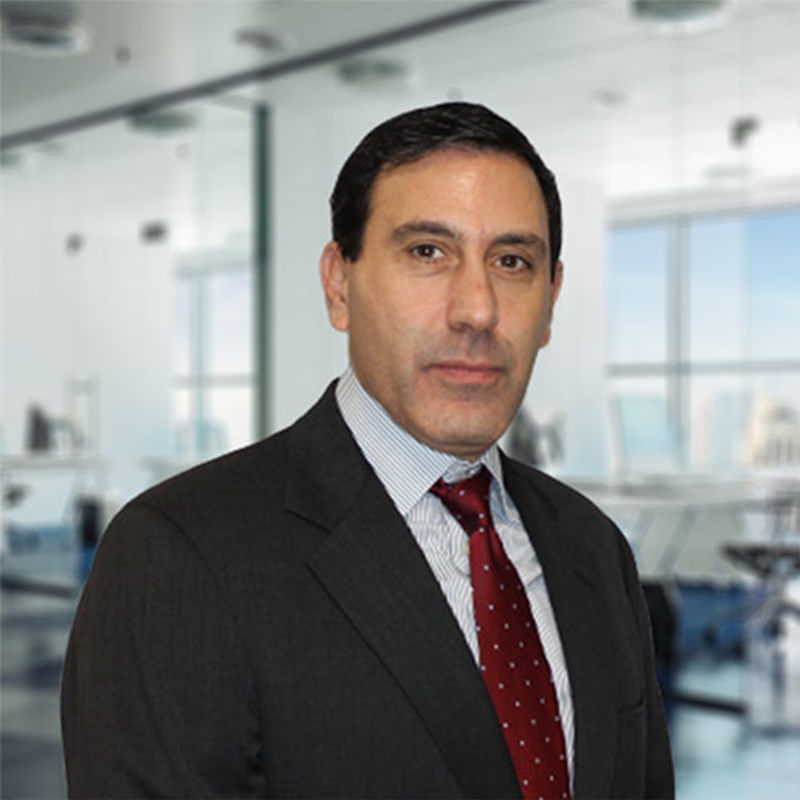 Richard Legget
CEO-FrontierView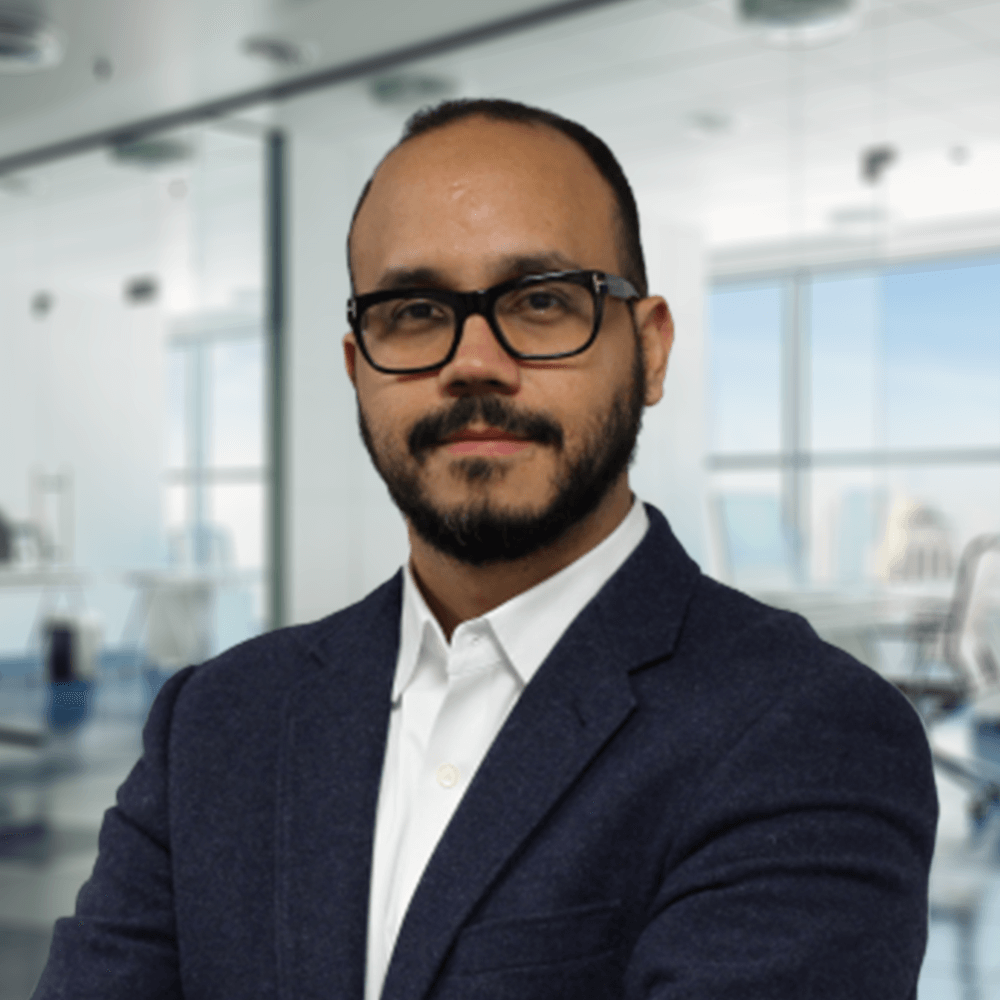 Alejandro Valerio
Practice Leader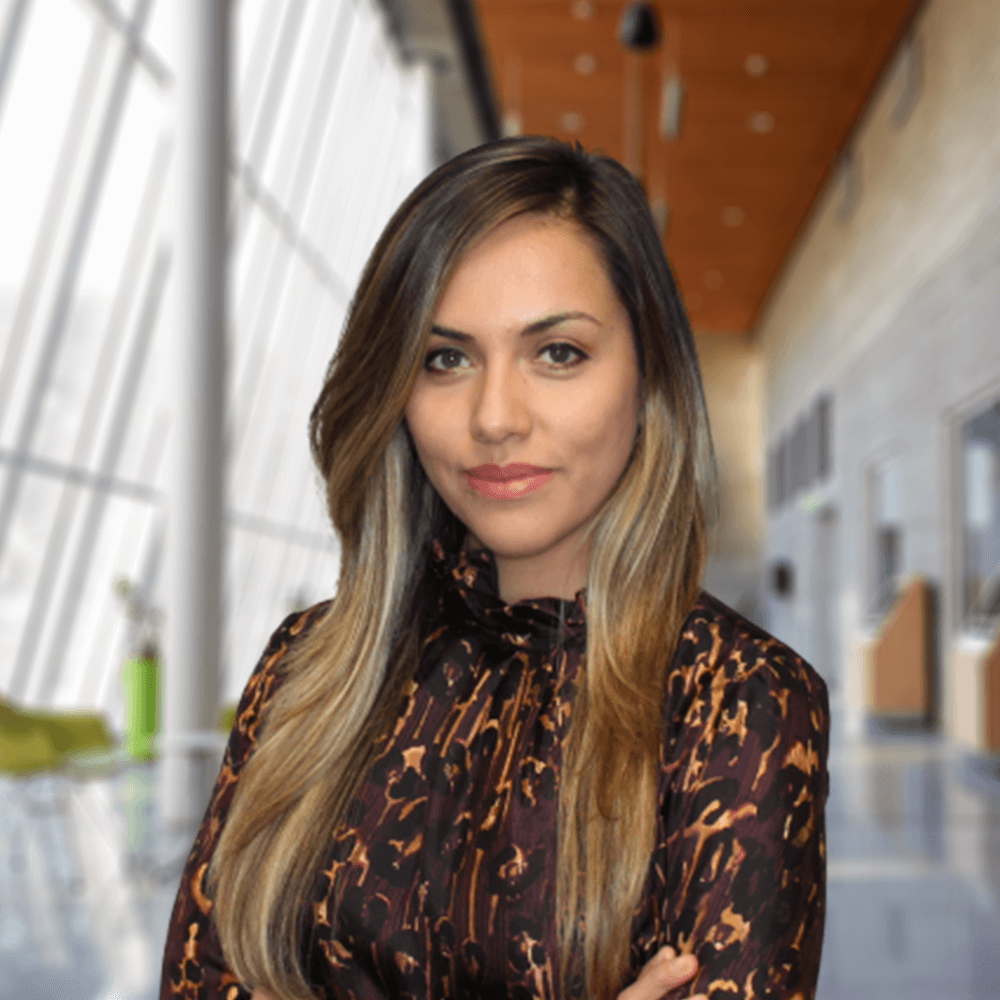 Brenda Lora
Managing Director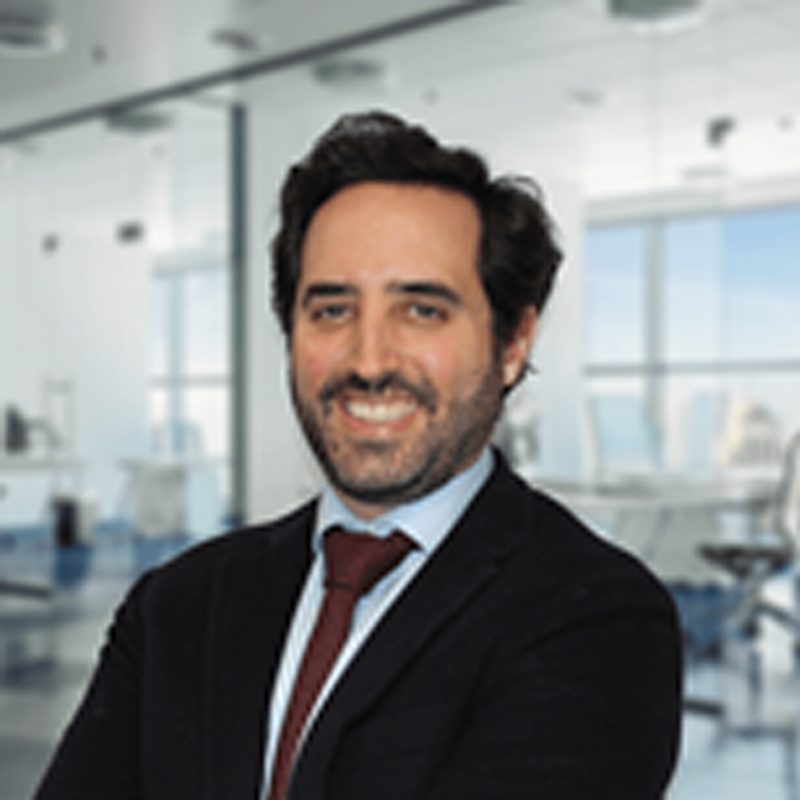 Pablo Gonzales
Managing Director